Resume
Professional experience
October 2020 - Today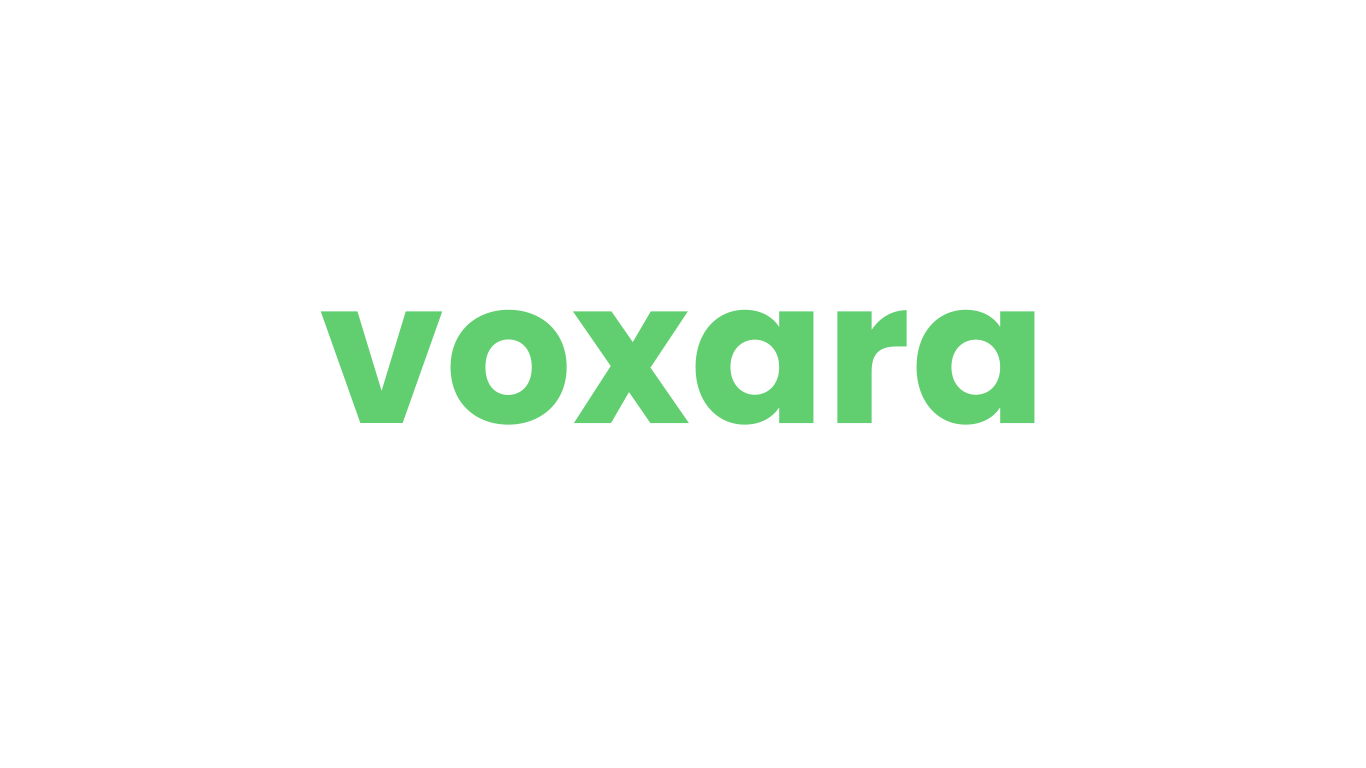 Founder & Software Engineer
We take care of your voice in the online & offline world
Juni 2022 - Heute
SAFETI Immobilien Deutschland
Communications Manager
März 2021 - Juni 2022
Deutsche Bank AG
Communications Manager
October 2019 - February 2021
convey.berlin
junior consultant
Rethinking tomorrow and actively shaping the future - digitization and networking are changing our lives. Everything is in motion, markets are changing, customers are changing, expectations are changing. New opportunities are always new challenges. We support organizations in their further development. Think tomorrow today, develop ideas now, proactively tread new paths - your roadmap for the future.
April 2018 - September 2019
Digitize Now
Media & Project Management
Implementation of a shopware online shop, Wordpress search engine optimisation and content maintenance for various websites, design and implementation of digital signage content.
February 2019 - Today
unitedflavours.com
e-commerce consultant
In the course of a relaunch I help with the redesign and optimization of a shopware online shop.
October 2014 - Today
Institute Triangle e.V.
Digital Media Consultant
Responsible for the website, the smooth implementation of software and the entire IT hardware.
November 2016 - April 2017
dailyme TV GmbH
Mobile / App Marketing
dailyme TV is "TV for your pocket". As one of the TV and video apps with the widest reach in Germany, we cooperate with well-known TV stations and are experts and visionaries in the field of mobile TV.
May 2015 - October 2016
Your SL / Salesforce / Native Enterprise Solutions
Social Media Administrator
Customer: Coca-Cola Erfrischungsgetränke AG / GetHappy App Responsible for loyalty campaigns and content management of business customers, including telephonic consultancy, data entry, bug reporting and technical support. Duties: • Consultancy, individual problem solving • Training new employees • Data processing with Salesforce • Testing Application on iOS and Android
Education
2018 - 2019
Master of Arts (M.A.)
Mediadesign University
Media and communication management
2014 - 2018
Bachelor of Arts (B.A.)
Mediadesign University
Media Management and Communication Sciences
software skills
Adobe Premiere Pro CC
85%
Adobe After Effects CC
70%
Cloud Solution Skills
Bitrix24 (CRM system)
85%
Salesforce Service Cloud (CRM system)
80%
Braze (formerly Appboy)
70%
web skills
social media marketing
80%